About
We're a team of developers, designers and consultants based in Tunbridge Wells, Kent providing solutions for clients both here in the UK and across the rest of the World.
We aim to provide every client with a solution that's tailored to their specific needs. No off-the-shelf designs or websites round here, just well crafted, effective products which produce successful results. We have in-house capability for graphic design, web design and web development. At Redspa, we are enthusiastic and passionate about what we do.
Meet the Team
The Redspa team are a friendly bunch with a wide array of skills and experience that together, create solutions that are really exciting.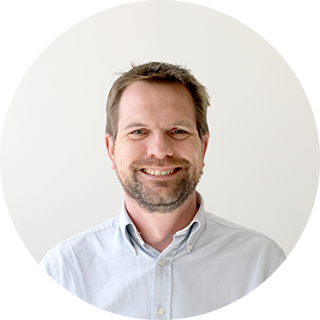 James
Founder & Developer
James graduated with a Masters Degree in Avionic Systems from Bristol University in 2002. Since then James has developed IT systems and websites for a diverse client portfolio, originally as a freelancer and in the last six years as the founder of Redspa.
Many of the websites and systems that James has developed are now instrumental in running multi-million pound international businesses.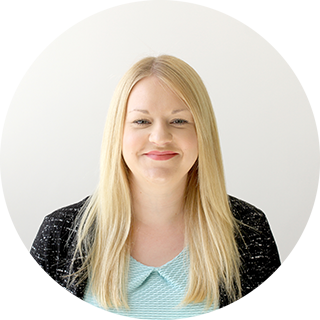 Christine
Head of Digital and UX
Passionate about responsive websites and web development, Christine has created beautiful designs and builds for both big brands and small businesses, including McAfee, Freesat and Unilever.
Since graduating from the University of Kent with a degree in Computer Science in 2012, Christine has worked in digital agencies across Kent. She now heads up Redspa's user experience design (UX), front-end development and digital strategy.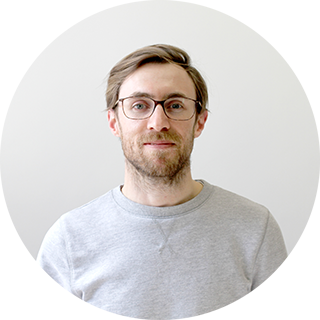 Matt
Head of Creative
With a keen interest in latest web technologies and design trends, Matt's focus is on producing innovative, functional and above all aesthetically pleasing graphic and web products for clients.
Since returning to the UK after spending four years working at a design studio in Sweden he has worked on a wide range of web and graphic projects both at agencies and as a freelancer. Matt is now responsible for Redspa's graphic design and branding services.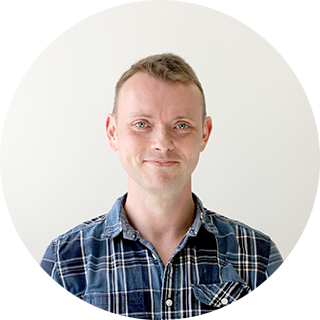 John
Head of Technical
John has worked in technical roles within the travel, fashion, insurance and banking industries, delivering high-quality websites and software applications. He's an experienced full-stack developer holding Microsoft and ScrumMaster certifications.
Using Agile (SCRUM methodology), he's helped deliver many projects to business deadlines and within budget. He now heads up the Redspa development team and is responsible for the majority of the technical development within Redspa.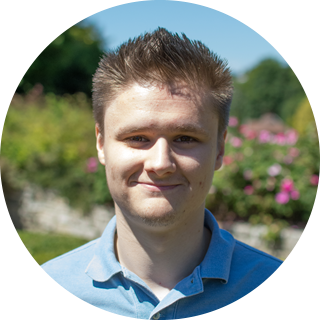 James
Junior Developer
Motivated by his desire to learn new skills and a passion for coding, James taught himself a number of front end & back end languages. Having built and delivered several freelance websites, James is further developing his skills as a member of the Redspa team.
James is responsible for developing new websites as well as maintaining existing client websites.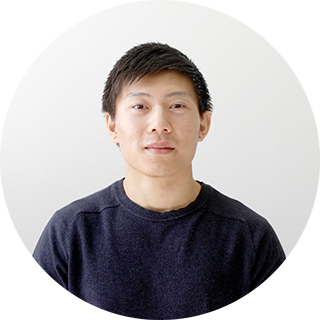 Sam
Junior Developer
Having graduated from Portsmouth University with a degree in Computing, Sam is keen to improve his technical skills in developing front and back-end systems. He always seeks challenges, to improve his problem solving skills and to better himself as a developer.
Sam's role involves offering technical support for our client's systems whilst also developing them.
Alex
Developer
With over 15 years experience in the IT industry and over 10 years experience as a Web Developer Alex has always had an undying passion for all things web.
Alex has enjoyed creating Web based software for Microsoft, Mercedes, CRUK and The Gym group to name a few. Eager for new challenges Alex is happy to have joined the dynamic team at Redspa as a Web Developer.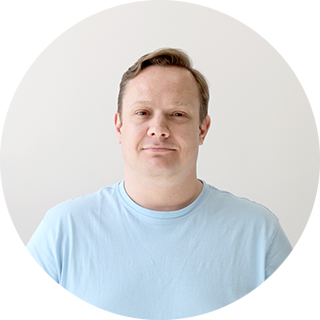 Lucas
Frontend Developer
Lucas has over 15 years' experience in the web industry. Having been employed by advertising and design agencies, as well as freelancing, he has worked on projects big and small for a wide variety of clients.
Recently back in the UK, after living in Cape Town South Africa for many years, Lucas joined the team at Redspa as a frontend developer in 2016.