Kamozo
Brand Identity and SaaS Development
Kamozo is a SaaS application to help accounting practices manage their workload and compliance due dates for their clients.
Redspa has been involved with the business from the early stages of the startup, helping refine the brand identity, develop the marketing website and use our consultancy skills to help shape the architecture and feature set of the finished application.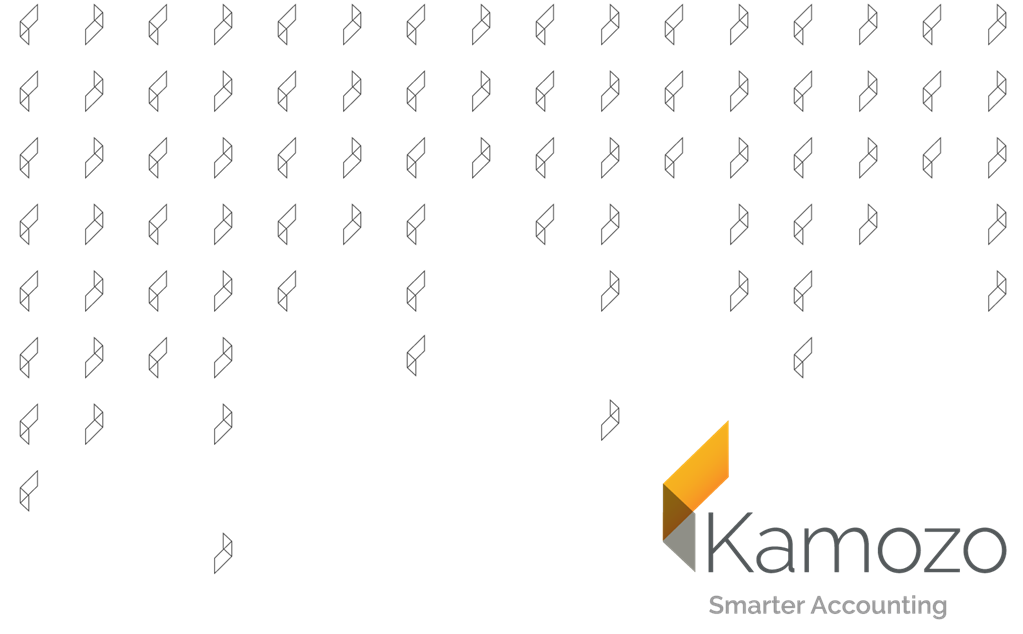 Brand Identity
We were approached by the Kamozo team when the idea for the SaaS application was in its very early stages.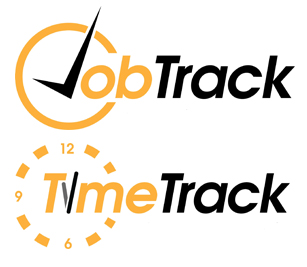 The Kamozo name was chosen very early on as being suitable for an innovate yet reliable brand, but it created two issues - that of two pre-existing trademarks that had already been registered for specific features in the software - JobTrack and TimeTrack.
The Redspa team were commissioned to develop a cohesive and integrated brand for Kamozo, JobTrack and TimeTrack that included new branding for the two legacy logos whilst keeping true to their registered trademarks.
Our graphic designers came up with the new identity including improved typeface and colour palette as well as the use of the 'K' device that translates well into refreshed versions of the old logos - creating a fully integrated brand, suitable for a modern SaaS application.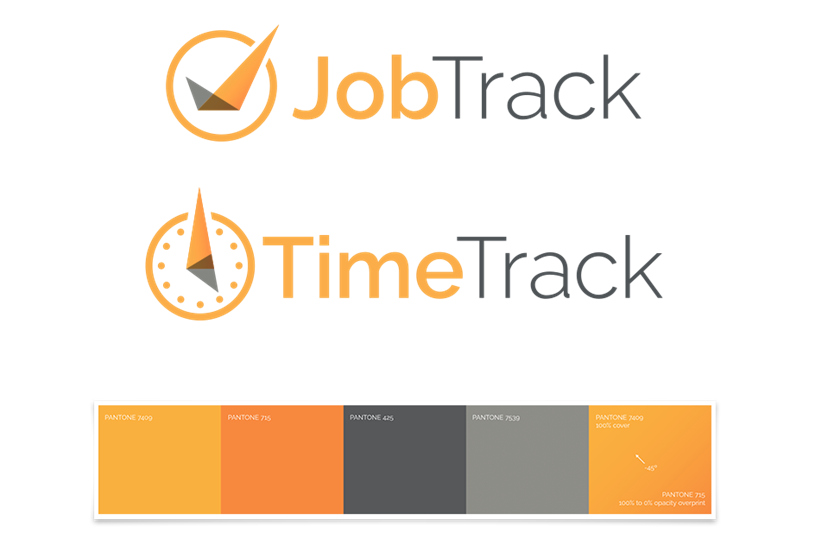 Systems Development
Redspa has worked closely with the Kamozo team to help develop a detailed specification for the features, functionality and architecture of the finished SaaS system to help accountants manage their practice workload.
Through our consultancy based approach, we have been able to identify and refine key user journeys through the system to ensure that the completed application is simple to use and efficient for end users.
We are currently deep in develop of the Minimum Viable Product (MVP) for the system, due to be released Q3 2016.

Website Design
As well as designing the core User Interface for the Kamozo system itself, we have been responsible for the design and implementation of the main marketing site for the new business - ensuring the consistency of the branding throughout all channels.