The Mill Hair Salon
Brand Identity
The Mill Hair Salon, a newly established hair salon in Rushlake Green, East Sussex required a complete branding solution.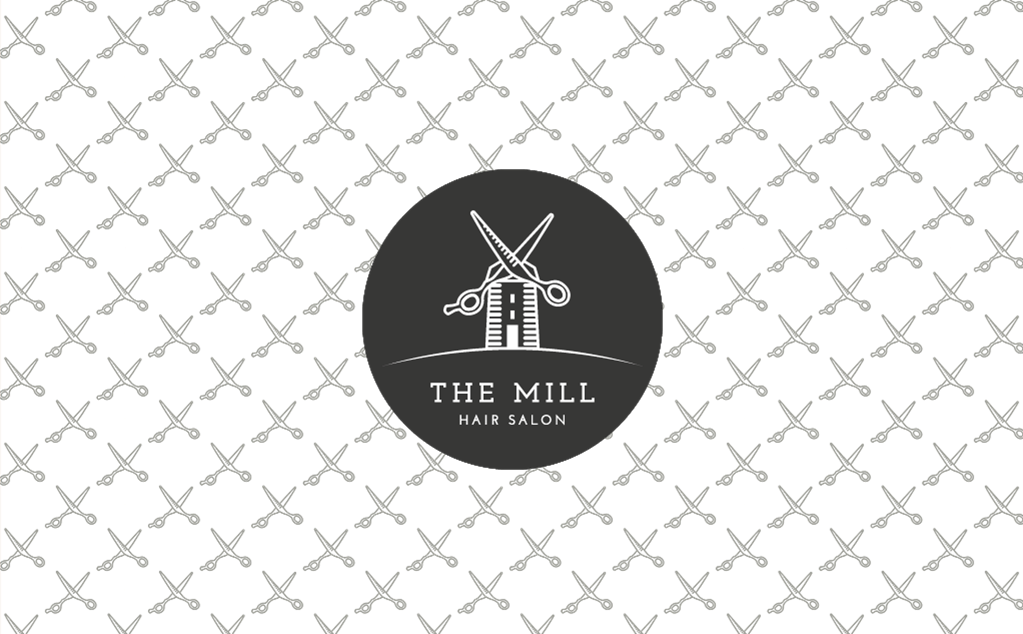 As a startup business, The Mill needed a complete branding solution - from the logo, to the appointment cards and everything in between.
Branding
The location of the newly built salon, an old mill building, was used as the basis for the business name and the branding. The client wanted to keep things very clean and simple so we stuck to a greyscale colour palette and tried to keep the typography clean and bold.
We used the Josefin typeface for the brand which offers both serif and a sans-serif variants, allowing us to add a little variation while keeping to the same style.
We are so pleased with the work Redspa has done for us, it is exactly what we were looking for to help launch our business into the world. Redspa helped us out with print choices too which has given us some really professional looking promotional material. Our customers and partners all comment on how great the logo is!

Hannah Miller, Owner & Stylist
Profile Material
We also designed a range of profile material including business cards, letterheads, invitations, money off vouchers and a loyalty card.
The business cards, loyalty cards and vouchers were all printed on extra heavy stock to give a high quality feel and help them survive in handbags and wallets.