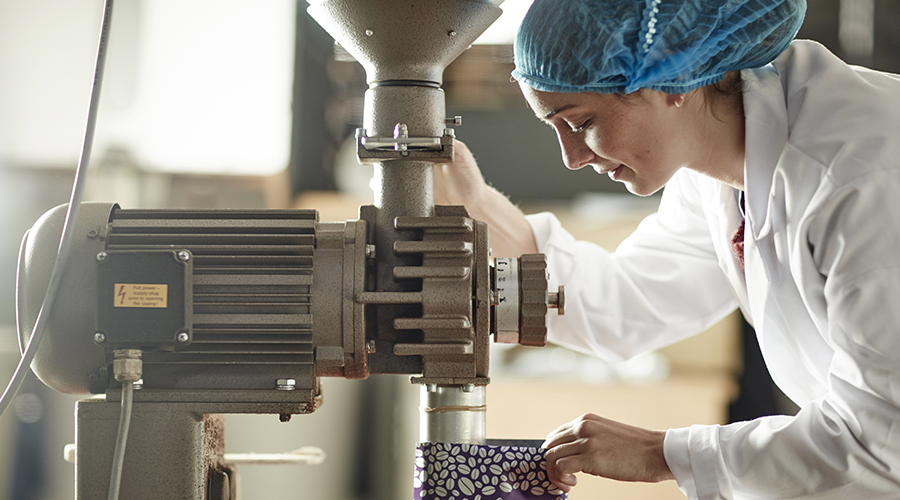 I came to Redspa after graduating from Graphic Design at Falmouth University last summer, not sure what to expect from my first internship and feeling apprehensive about my skills as a designer. But from my first day in the design department, I was included as a member of the team and given full responsibility on live projects for clients. On my third day, I was helping on a photoshoot* and in my third week, I was jetting off to Amsterdam for the Redspa Christmas party!
Since then, I have worked on a huge range of projects; I've created brands, re-brands, designed websites, animations, infographics, photography, marketing and copywriting. The broad scope of expertise across the company means that I have learnt something different from everyone at Redspa. The collaborative and team-based approach to work has meant that I've had an insight into every aspect of the business and have gained knowledge and practice in areas I wasn't expecting to work in. I've even learnt to code - however basic my ability may be! This was always an area I've kept my distance from, but the team helped and encouraged me and I've since designed and developed my first website from scratch.
Being involved in such a range of projects has been an invaluable experience for me. Redspa is a lively, exciting and supportive place to work and I have loved being part of such a great team, knowing that I can take forward my new and improved skills and experiences and apply them to any future work with confidence and ability. Thank you to everyone at Redspa for making my time so enjoyable and rewarding!
*I even had to stand in as a coffee model, wearing an attractive blue hairnet (evidence can be seen above).