The Handmade Cake Company
ERP Systems Development
The Handmade Cake Company are a manufacturer of delicious handmade cakes and traybakes to coffee shops and caterers. Redspa has developed a bespoke ERP platform that is essential in the day to day running and operations of the business.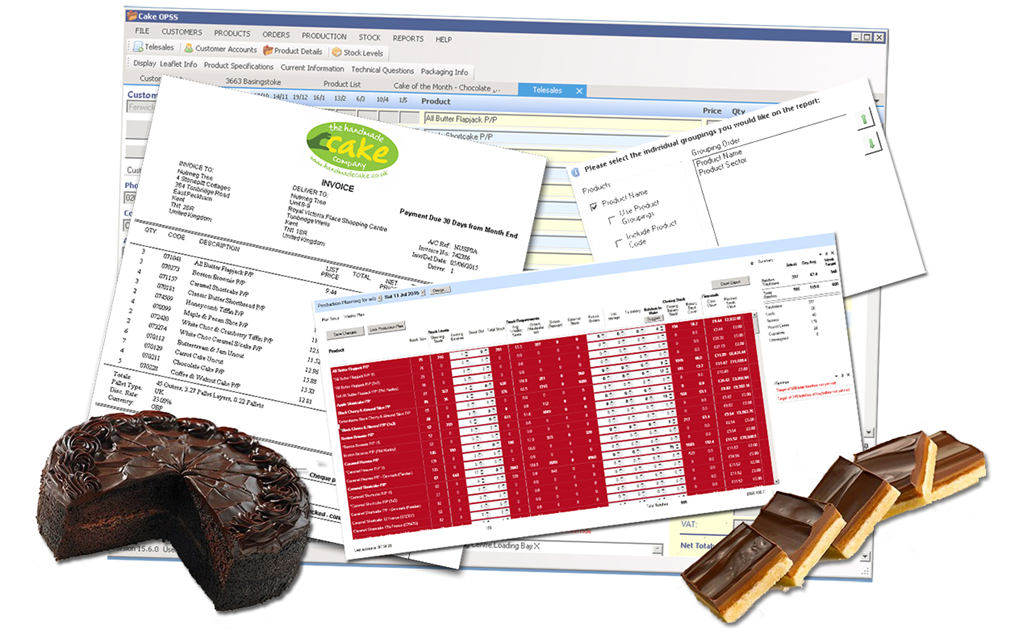 Enterprise resource planning (ERP) system
Redspa has worked closely on a consultancy and development basis with The Handmade Cake Company in order to develop their Order Processing, Planning and Stock System (CakeOPPSS) to ensure it accurately meets the day to day needs of their business.
A .NET based Windows application, with SQL server backend, it is now instrumental in both the daily running of their business and providing the necessary insight for future strategic decisions.
Some of the major features of the CakeOPPSS system include:
Customer CRM including contact information, billing details, discounting structures and email marketing
Product details including product descriptions and categorisation, pricing and costing structures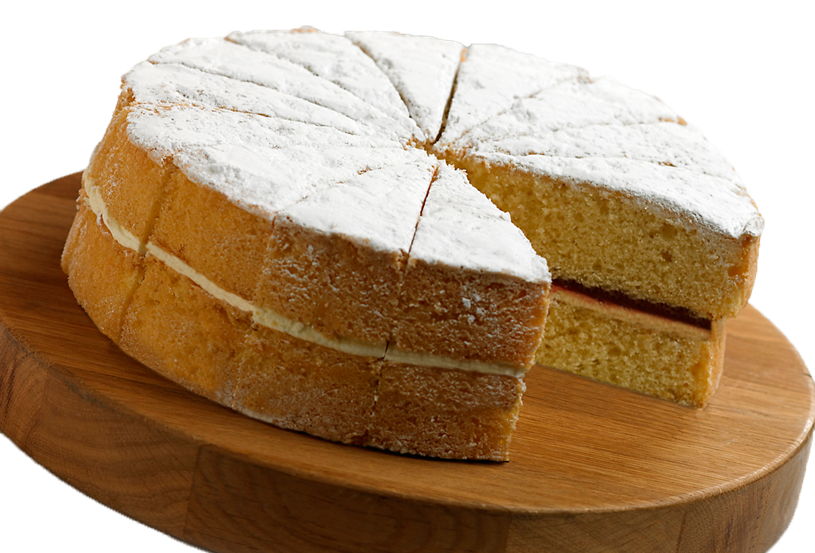 Telesales and order processing where all customer orders are entered. Features include customer-specific products and pricing, ability for certain customers to have to order in certain volume quantities, delivery route setup, emailing of invoices, integration with 3rd-party food service order systems and Sage 50 Accounts.
Stock and pallet management including warehouse stock level information and tracking of batch and pallet information at third party storage.
Production Planning allowing for operations staff to easily create a schedule for the baking process for the following week's production, based on a wide range of factors such as future stock levels and bakery and batch limitations.
The custom-built Business Intelligence (BI) module which allows senior management to easily build up complex queries, allowing interrogation of sales data by many different metrics and dimensions.