The Freestyle Yoga Project
Website Design and Development
The Freestyle Yoga Project is a yoga studio in Tunbridge Wells who offer a unique, 21st century approach to dynamic yoga & movement.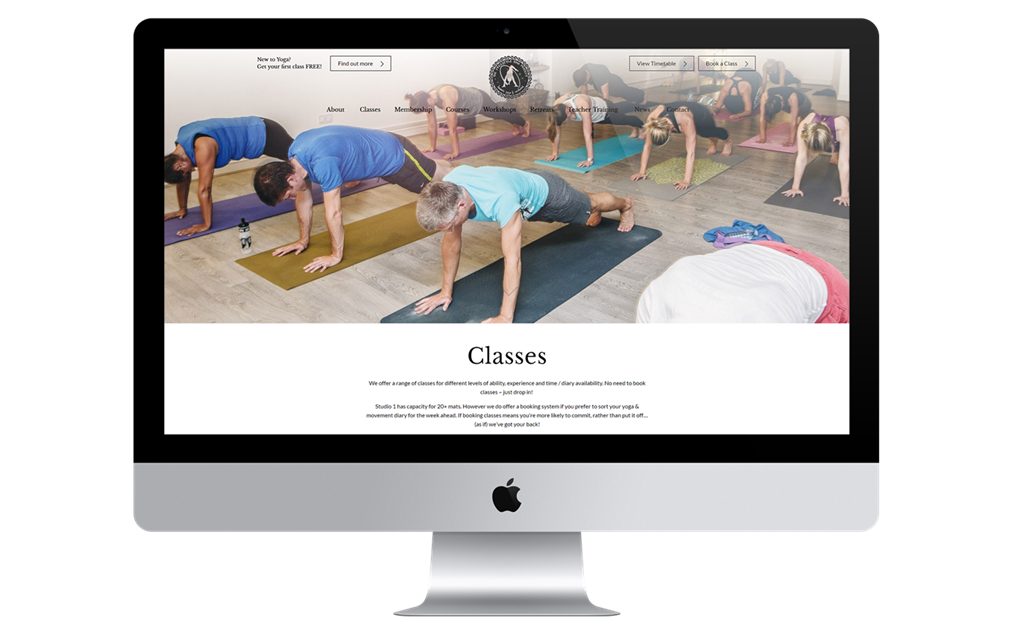 Redspa were asked by our friends at The Freestyle Yoga Project to create them a new website, with a beautiful, creative design and the flexibility to allow for easy updates to the timetable and online booking for classes and workshops.
UX & Design
The project started with a UX phase which identified the various user types and arranges content to allow for different user journeys. The ability for users to quickly book a class and view the timetable was identified as a key feature, especially for regular users. This was brought to the forefront in the design phase, with the style of the site being clean, modern, but with plenty of personality and visual impact. The website includes a full screen video on the homepage that showcases FYP's incredible yoga skills, along with shots of their amazing studio and classes.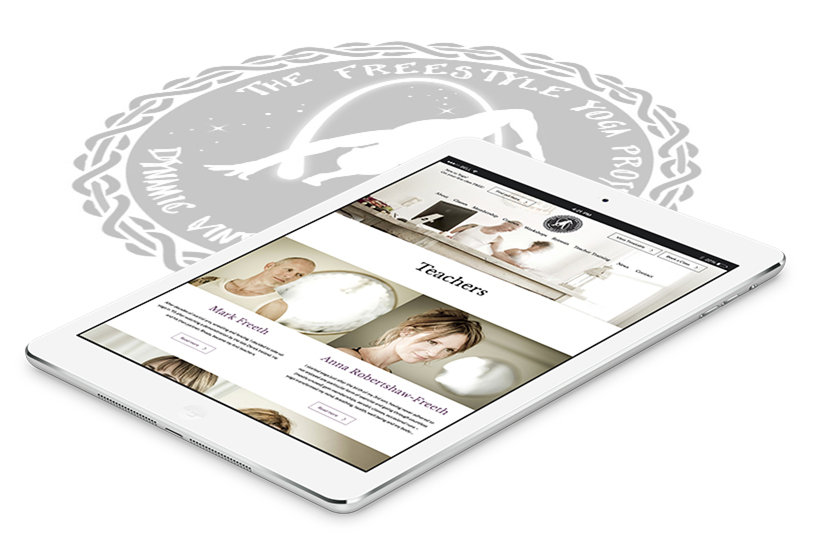 CMS & Online Booking
A bespoke CMS allows FYP staff to add, manage and update new classes, workshops and general content. Online booking is available on classes, workshops and membership, using integration with Stripe for payments. Additionally, we've integrated with the Timely booking engine meaning that the timetable is always up to date and that you never have to miss a class!
Project Highlights:
UX phase including Information Architecture and Wireframes for organising content and user journeys
Impactful design using full screen video, beautiful photography and typefaces, and clean page layouts
Fully responsive front-end build to ensure the website is optimised for mobiles, tablets and desktop
Bespoke Content Management System (CMS), allowing FYP staff to upload and manage the timetable, classes and workshops
Integration with Timely for keeping the timetable up to date, plus class and workshop bookings
Integration with Stripe for taking online payments